The Right Problem Solving Tools.
Graphic Design
You will always need a business card, brochure, banner, flyer and other print collateral in promoting your company's products or services. Our design services are more complex than people may think and a graphic designer can make sure everything goes smoothly. A creative and fresh graphic design company can help you make a powerful impression.
Brand Identity Design
What is your brand? It is more than a logo or business card design. It is the set of perceptions and images that represent your company. How your business is perceived will vastly affect the amount of business and type of clientele you attract. KM IMAGING is an experienced and talented local graphic design and brand identity design company. We are passionate about corporate brand identity design and believe that our brand identity design service will help you make your business everything it can be.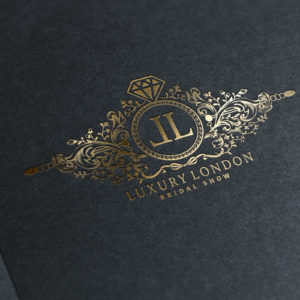 Logo Redrawing
Your corporate image is vital to your business and your company logo is the main graphic icon that represents everything about your company. Don't cut corners by displaying a blurry pixelated image, you NEED your logo to be in a vector format so that it will look sharp and professional in all your marketing media. Once it has been redrawn and converted into vector format it will appear sharp and crisp at ANY SIZE!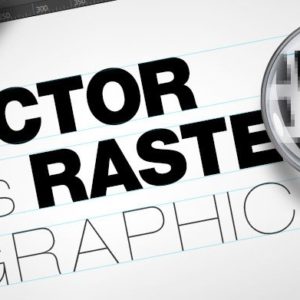 The Best Printing Services
We offer a variety of creative services to suite your every need.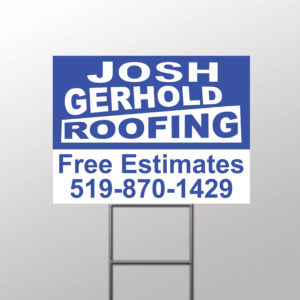 Printing
Our printing service ensures the highest quality and precision for your designs. Catch their eye with a clean crisp image for Interior Signage, Exterior Signage, Vehicle Wraps, Vehicle Graphics, Floor Wraps, Window Graphics, Banners, Trade Show Displays, Canvas Prints, Car Magnets, Business Cards, Flyers, Postcards, Brochures, and many more great print products offered at KM IMAGING. Bring your Vision to life.
Vehicle Wraps Printing & Graphics
Vehicle Wrap advertising follows you to where the people are. One wrap can leave impressions at a parkade, a shopping mall, a local restaurant, and on the highway. With KM IMAGING's quality & printing, you can be sure that those impressions are positive and demand the attention of their audience.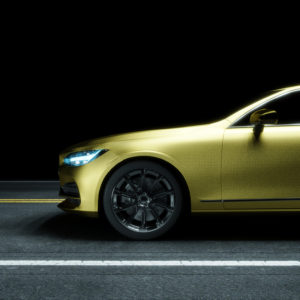 Trade Show Displays
Trade show displays from KM IMAGING are designed to help turn heads and attract attention at any expo or promotional event. A great and successful booth design oozes professionalism and is an instant draw for attendees. When it comes to promoting your brand, we believe there's always room to grow.
Having the right trade show booth displays and signs can make a huge difference. They need to highlight what's unique about your business, making information easy to understand and visually appealing, and leave an impression. From commanding backdrops to trendy furniture to eye-catching banners and quality accessories, we carry all the trade show supplies to create the best expo booth setup.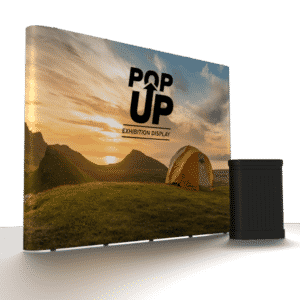 Custom Apparel
We focus on high quality custom apparel printing while maintaining a quick and affordable service. We offer a wide variety of options to fit the needs of you and your business. We also offer design at affordable rates for all your graphic needs. We'd be happy to assist you with any questions you may have.